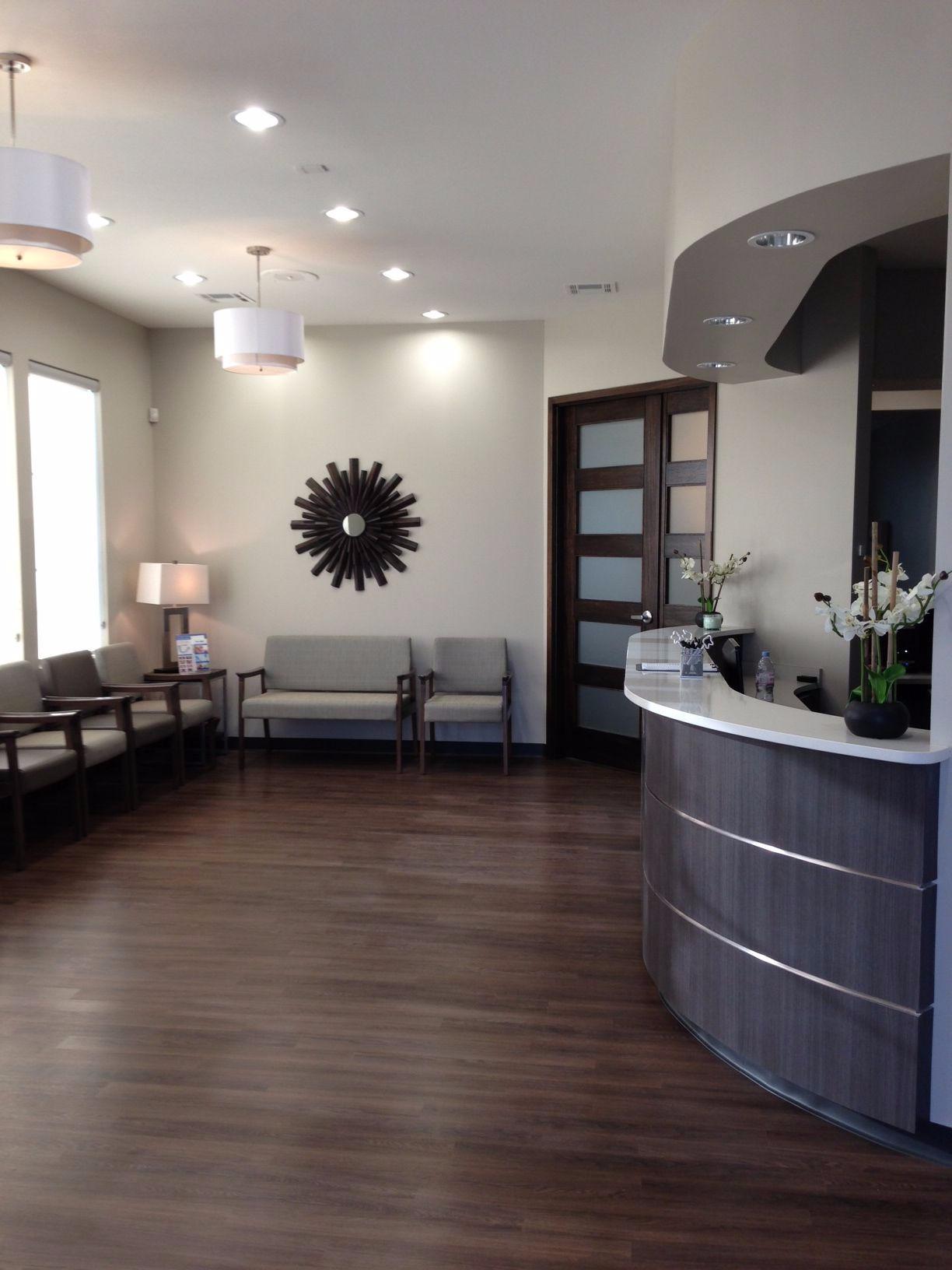 Come with us and enjoy yourself! Make you feel welcome when you come in and feel right at home. Today was my 1st experience and I've already booked my next visit for this Friday. Always friendly and always do a great job! I have been to other places where there is hardly anyone working for the size of business they had. Came in to get a manicure and was blown away by the services here.
She always knows exactly what I want!
Bella Vita
She does really cute designs too! The ladies there were funny and did a great job on my pedicure. Best sanitation and friendly customers services. I would highly recommend. Hubby and I will definitely be back!! Salon is neat and clean.